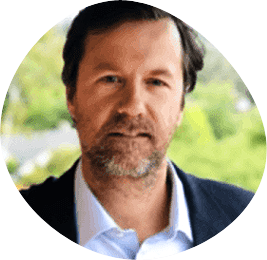 Todd Wooten
Founder & President

Todd has been in the digital media and advertising sector for 20+ years covering content management, distribution, and advertising mediation and has been a technocrat since his early Peace Corps days as a small business systems advisor in Pakistan and Botswana.
Seeing a need for vertical integration, mediation efficiency improvements and transparency in a disorganized mobile application advertising sector, he founded VRTCAL in 2016 as a mobile developer-first technology platform. Todd holds B.S. and MBA degrees from the University of South Alabama. His interests are all things soccer and fishing, and he resides in Santa Barbara, CA with his wife and 2 children.
Monica joined the VRTCAL publisher team in 2017. After Business Development roles at Smaato and Amobee, Monica saw in VRTCAL the unique opportunity to bring her expertise and make an impact on a growing team. As Director of Strategic Partners at VRTCAL, Monica's responsibilities include growing and on-boarding key supply partners. She is passionate about the ever-changing mobile landscape, specifically new trends and products. Monica graduated with an M.A. in Asia Pacific Studies from the University of San Francisco. She is soul-cycle and foodie obsessed.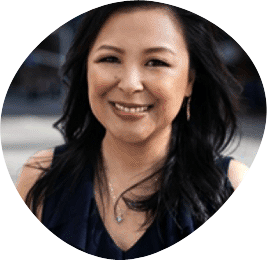 Monica Chang
Director of Strategic Partners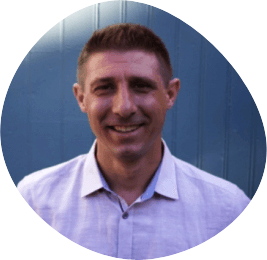 Brad Villeggiante
Director of Operations

Brad began his mobile ad tech career in 2013 as an Associate Account Manager at Smaato, before moving to become an Account Manager, Senior Account Manager and finally Director of Account Management.
Brad holds a B.S. degree in Business with an Emphasis in Marketing from San Jose State University along with an M.S. degree in Business Management from The University of Edinburgh. The ever-evolving industry is what Brad enjoys most about mobile ad tech. Every day is truly different and the evolution of when he started his career versus now has completely changed.