Unify Everything Into
ONE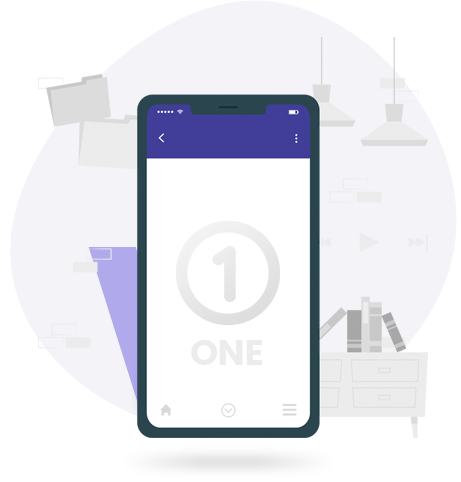 Display, DAAST, VAST & CTV
Server-to-Server (S2S), DAAST & VAST
Real-Time-Bidding (RTB) aka Header Bidding
JS Tags

ONE
Combine many partners into one mediation
Reduce the number of SDKs
More efficient than Prebid solutions
Unify and Simplify your entire ad stack

Upcoming Features
Rewarded Campaign Management
User Acquisition Campaigns
Response Acquisition Campaigns
Sign Up, Verify and
Launch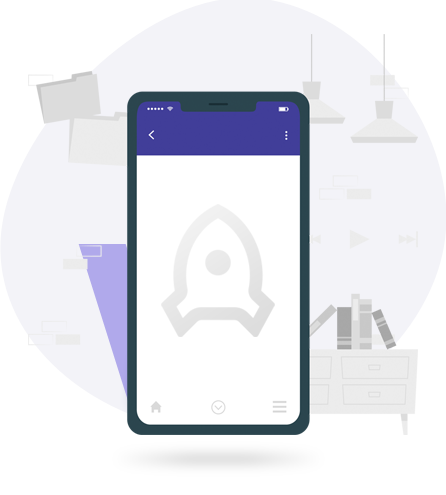 VRTCAL Display Server-to-Server Mediation
VRTCAL VAST Mediation
VRTCAL Real-Time-Bidding Mediation
VRTCAL MarketPlace (payments to you are net 45)
VRTCAL JS Tag Mediation
VRTCAL Android & iOS SDKs
Direct-to-Advertiser
For
APPS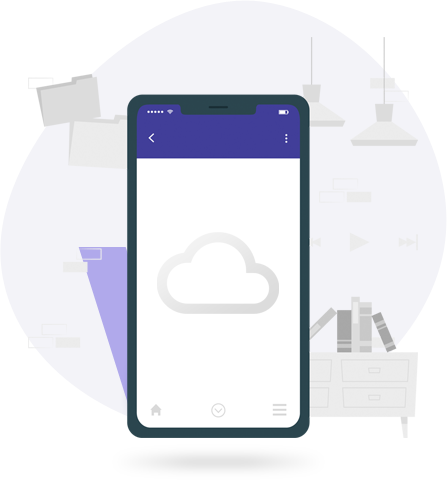 Compared to Header Bidding, Prebid and other solutions,
VRTCAL provides more economical and robust tools with no hidden costs.

Direct
Add any Display S2S Connection
Add any VAST Connection
Add any RTB Endpoint
Eliminate your JS Tags
No revenue share
No costs per CPM
No fixed costs
No set-up costs

Economics
Advertisers pay you directly
Remove the middlemen
Save up to 95% with our Direct
Utilize our FREE services
No engineering costs
See our Direct Calculators

Efficiency Controls
QPS (Queries per Second)
Caps (requests & impressions)
Filters

GDPR & CCPA
Non-Location Data
DNT=1, LMT=1, Missing DeviceID

Geo Targeting (Include / Exclude)
Auction Tiers
Timeout Settings
Blacklisting
Solutions for
Publishers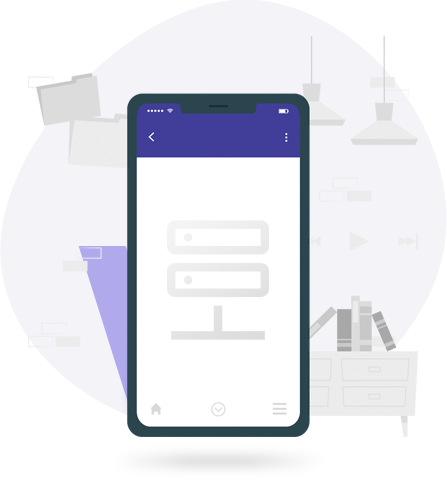 VRTCAL MarketPlace
(payments to you are net 45)

VRTCAL Mediation
Easy integrations
1st ad request (1st look / tier 1 ) management
Prebid blocking and reporting of Invalid Traffic
Bad ad blocking and reporting
Bid floors, by country
Impression caps, by country
Access all VRTCAL Mediation types
Unified & Simplified mediation
User Engagement measurements
Quality Control for ads
MRAID suppport
GDPR & CCPA support
Unifed waterfall depiction, with fluid mangement tools
VRTCAL has a brand advertising MarketPlace
and an Ad Tech Platform for Mobile Publishers.
We provide Mobile Publishers the following direct integration methods into our MarketPlace.
VRTCAL SDKs
Server-to-Server (API)
Prebid Server & Client
OpenRTB
VAST Tags
JS Tags
DAAST Tags
Mobile Publishers use the VRTCAL Platform to Simplify & Unify their Mediation and SDKs. Benefit from VRTCAL's architectural efficiencies of up to 2x and economies-of-scale. To calculate your Direct usage costs and profit margins. see our Direct Calculators.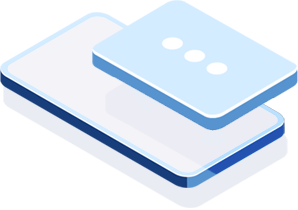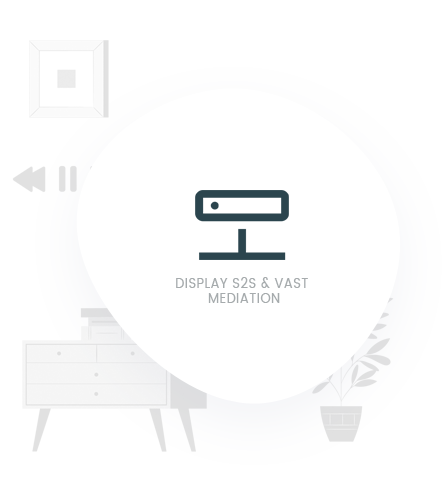 Display S2S & VAST Mediation
Inbound Server Usage –$0.28359 per 1 million inbound ad unit requests
Outbound Data Usage –$0.07314 per 1 million outbound ad requests
Outbound Server Usage –$0.29557 per 1 million outbound ad requests
Storage Usage –$0.01611 per 1 million outbound ad requests, based on standard storage
Reserved Instances are available for purchase to reduce Server Usage costs reduce Server Usage costs
Real-Time-Bidding Mediation
Inbound Server Usage –$0.28359 per 1 million inbound ad unit requests
Outbound Data Usage –$0.18286 per 1 million outbound ad requests
Outbound Server Usage –$0.29557 per 1 million outbound ad requests
Storage Usage –$0.01611 per 1 million outbound ad requests, based on standard storage
Reserved Instances are available for purchase to reduce Server Usage costs reduce Server Usage costs