Advertisers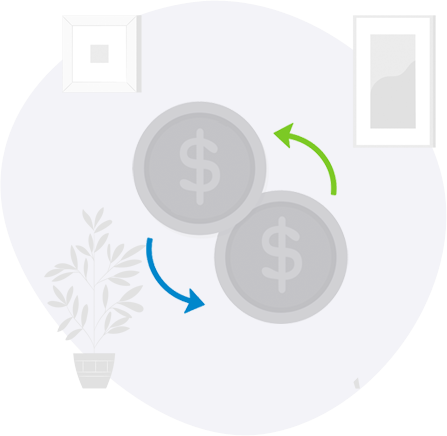 Exchanges
VRTCAL can be a strategic supply partner for you.
Over 3 billion daily US geo direct ad requests
Across InApp, Web and CTV
Add VRTCAL DSP deals
Benefit from VRTCAL's performance bid and delivery technologies
Transact directly with our clients through Direct-to-Advertiser connections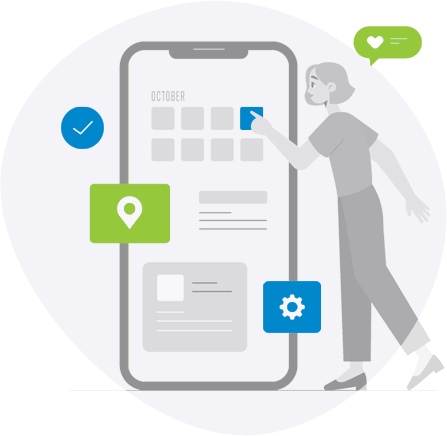 DSPs
With a direct integration onto our exchange, VRTCAL will become a high-performance supply source for your InApp, Web and CTV campaigns.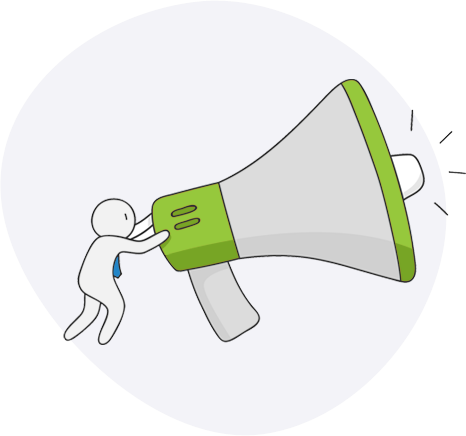 Advertiser Campaigns
Use the VRTCAL campaign management platform for your branding and performance campaigns. Your user and response acquisition campaigns will be deterministic with VRTCAL.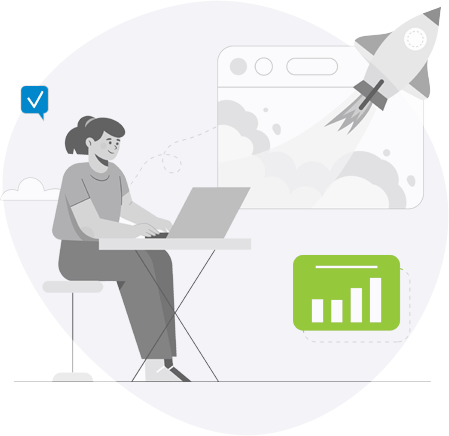 VRTCAL Inventory
Access an extensive InApp, Web and CTV inventory list from our direct developers and publishers for your programmatic and performance demand partners and deals.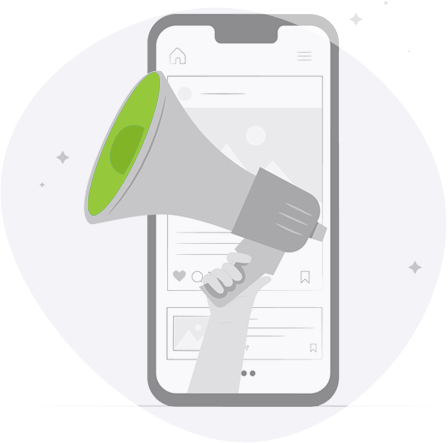 Direct-to-Advertiser
Connect directly with our developers for their InApp inventory. The VRTCAL team will help you facilitate your connections with our direct clients.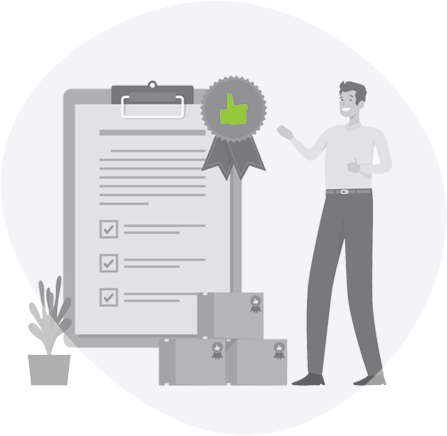 Unique Value
VRTCAL is an innovative platform that increases transactional performances of bid and delivery efficiencies to improve campaign success, including 1st party data connections, SKADNetwork ID pairing, availability of privacy compliant data sets, inventory behavior, user engagement and performance of acquisitions.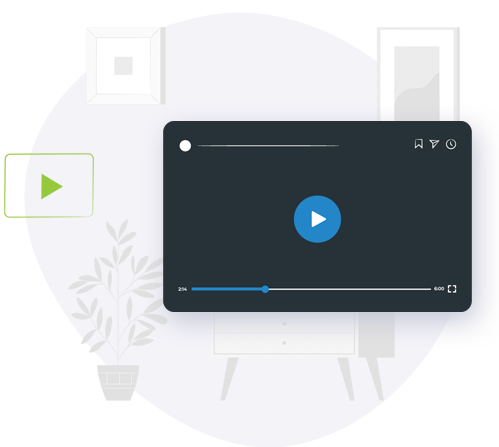 Video
Gain VRTCAL's top expertise for Pre-Roll and In-Page ad units.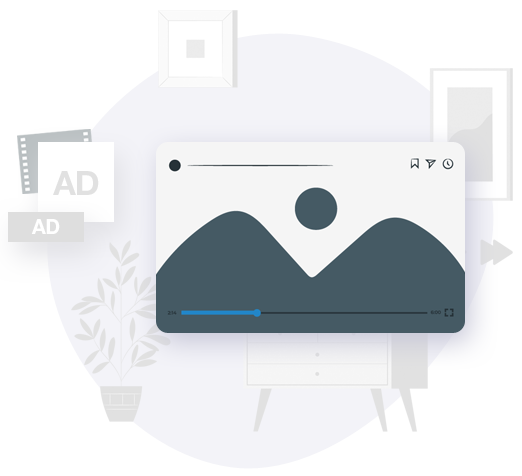 Native
Utilize native video and display ads to launch effective campaigns to our large audiences.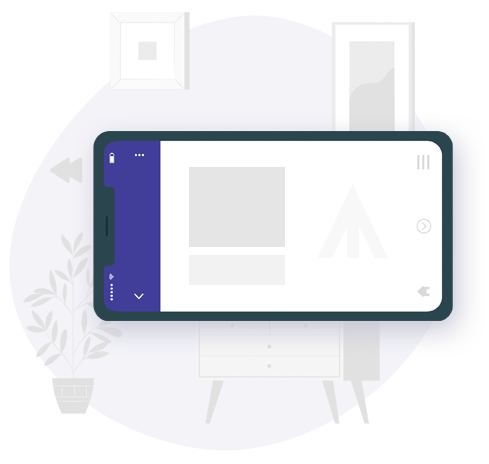 Display
Expand the reach and effectiveness of your mobile display campaigns through VRTCAL's display MarketPlace. Access our large audience base to promote your brand.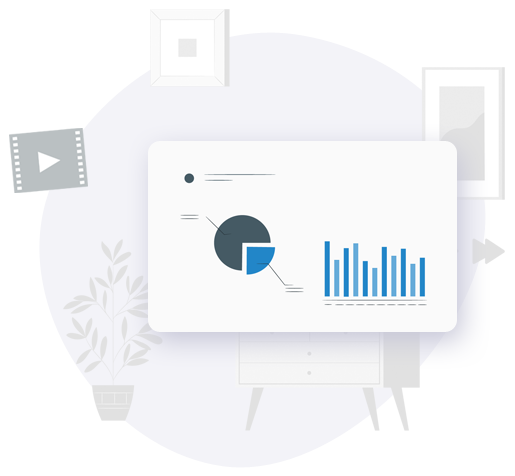 Reporting
Our platform reporting will keep you up-to-date on the status and effectiveness of your campaigns.
Rewarded Video InApp Advertising Provides Seamless User Flow
1
User opts-in to view an ad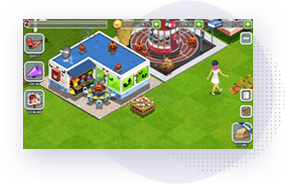 3
User is given the option to install your app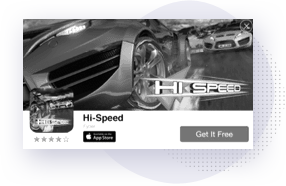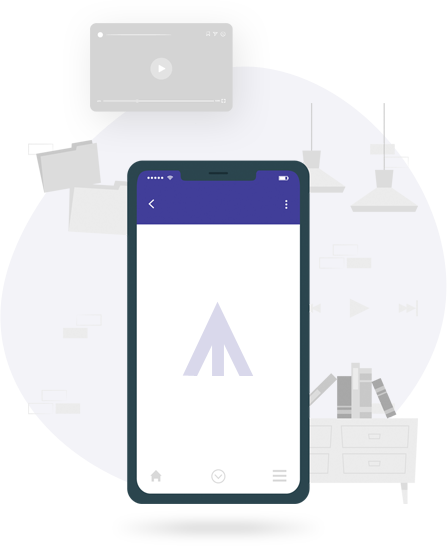 2
A full-screen, HD trailer showcases your app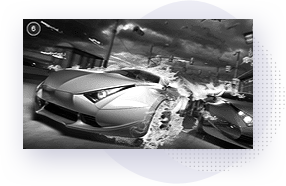 4
User is rewarded for viewing the video