Use VRTCAL for your
Direct-To-Advertiser connections
Our platform upgrades your tag-based, server-based, partner connections & Prebid partners. Increase your part of the ad spend by 10% to 25% with a successful strategy.
Why
Improve efficiency
Remove latency
Unify your mediation & SDKs
Reduce costs
Increase revenues and margins
Customer Support provided
How Add any Display S2S & VAST connection
Extensive mediation & auction tools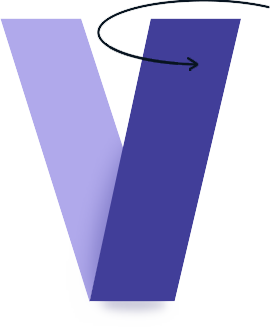 Company Overview
VRTCAL

is an Open

SSP

company built to help you increase your Direct-to-Advertiser connections.
Reducing the vertical distance between mobile publishers and advertisers, and developing technologies that make a difference. The VRTCAL platform is a proprietary architecture that offers SDKs, oRTB, multiple mediation types, innovative technologies to increase publisher inventory value, and a Marketplace with premium brands and advertisers.